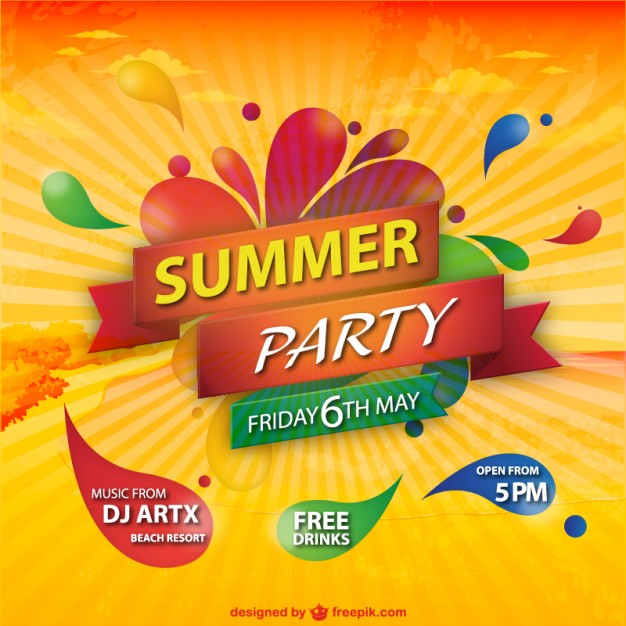 The best places to find free vector images.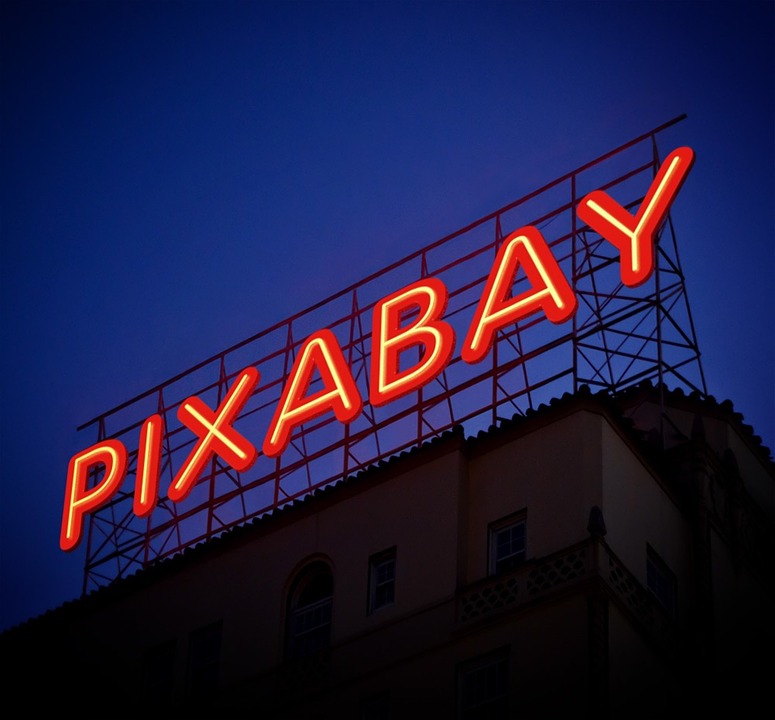 All images and videos on Pixabay are released free of copyrights under Creative Commons CC0. You may download, modify, distribute, and use them royalty free for anything you like, even in commercial...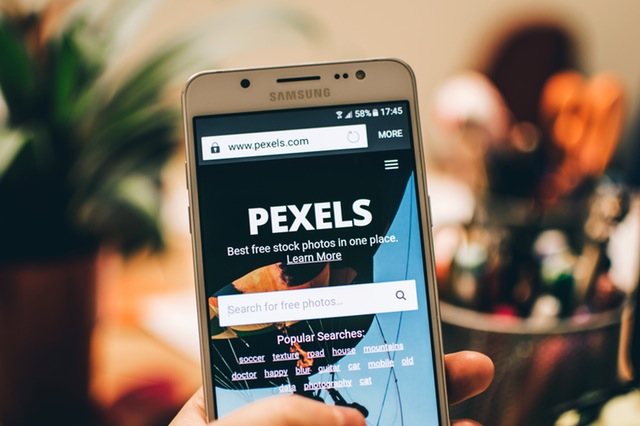 Finding any old photo off Google Images and using it on your websites or publications is just asking for trouble. Learn the ways you can get great and free images for your website or social media content.